Web Marketing Angels – Client Resources Library
If you can't find what you're looking for,  you can contact us for any further information that you may need.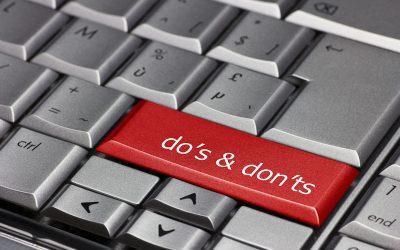 Here are 5 tips for your website that you can do now to improve its performance 1. Optimize your website – It's great to have an amazing, beautifully designed website (virtual shopfront) but all that work goes to waste if your new shopfront (website) is...
read more