Event Promotion
To ensure the successful completion of any event, a number of different factors must be taken into consideration.
Having over 30 years of experience promoting and devising marketing campaigns for varying events, Web Marketing Angels are committed and fully engaged in delivering optimal delegate numbers at your event.
Maximizing awareness and capturing interest through multiple platforms are key activities carried out to make certain your event is seen across all corners of the world wide web. Web Marketing Angels has an enviable track record in successful event promotion of many major events. We utilise trusted techniques to engage with your target demographic through varying marketing methods such as Social Media Optimisation, Google Ad words, PR and Media Liaison and SEO to name a few.
Given we are living in the digital age and everything and everyone spends countless hours online, utilisation of Social Media Marketing is an absolute must. Through social platforms such as Twitter, Facebook, Youtube, Instagram and the ever expanding range, we devise efficient marketing solutions to communicate with your audience ensuring a wider reach.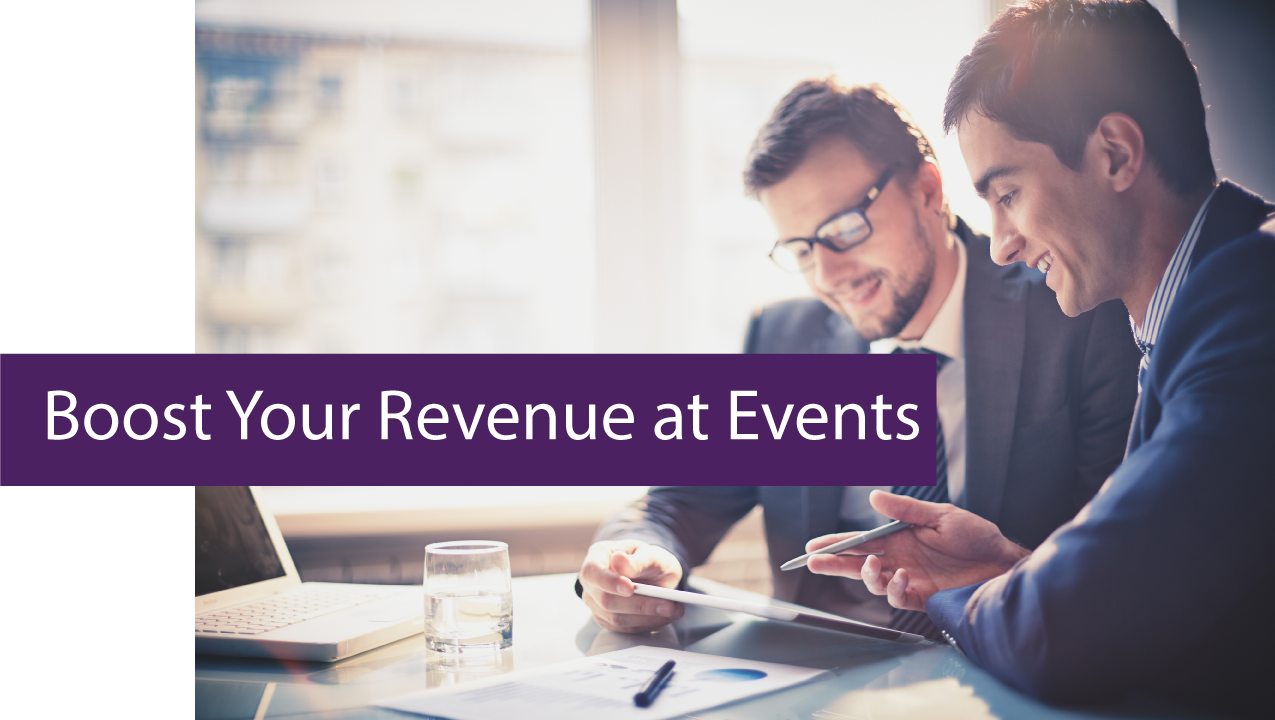 Let the Angels promote your next big event
We can promote your event faster than anyone else… we have wings you know! If you are interested in working together, send us an inquiry and we will get back to you as soon as we can!