You may have heard that there are some changes happening in the world of .au domain names. We've got the lowdown regarding the New .au Licensing Rules.
At first glance it might seem a bit overwhelming to sift through the new .au licensing rules, so the Web Marketing Angels team is here to help you get your head around the changes.
There will be many changes across the board when it comes to how auDA (.au Domain Administration Limited) manages .au domains. auDA is a not-for-profit organisation that develops and administers the legislation regarding domain names in the .au ccTLD (country code Top Level Domain).
So, what is the deal with the new .au licensing rules, and how do they affect Australian businesses?
When is it happening?
The new rules will apply from 12 April 2021 and will affect all domain names in the .au ccTLD that are registered, transferred, or renewed after this date.
For domains that expire after this date, the new rules will be applied once your domain is renewed (ie. the existing rules will apply until the end of the current licence period.
Changes for registrants
With the new rules, the renting of leasing of .au domain names and sub-domains to third parties will not be permitted. This ensures integrity of registration data and prevents people from getting their hands on domains they are not eligible for, thereby protecting Australian business owners.
From April 12, if you cancel your domain name licence you will now have two days from the date of cancellation to lodge a request to reverse the action and restore your domain.
Another rule coming into effect is that all registrants must change the domain authorisation code within 48 hours of any transfer. If you don't change the code yourself, your registrar will do it on your behalf after the 48 hours has passed.
In the case of minor policy breaches, registrants will now have 30 days under the new rules to rectify them. This is a big step up from the existing 12 days.
There are also additional warranties that the registrant must agree to when applying for a domain in the .au namespace, mainly regarding lawful use of the domain. For further details about these warranties, see the link below.
Finally, there are additional rules regarding information disclosure and consent, with auDA now using registry data to inform policy development, registry management, and service delivery. It will still stand that the identity of individuals will be protected.
Click Here for more information about the changes for registrants.
Changes for auDA
Under the new rules, auDA will be able act on requests from enforcement bodies or intelligence agencies if it is in the best interests of the Australian public. This could occur for a number of reasons, including but not limited to:
public health and safety
national security
consumer protection
the integrity of the Domain Name System
auDA can also, under the new rules, reserve names that are critical to the administration of government. This means that they cannot be used by any Australian organisation or individual other than relevant government service.
Second level domains, such as com.au, net.au, and org.au can also be reserved by auDA for future use.
Click Here for more information on auDA's operational changes under the new rules.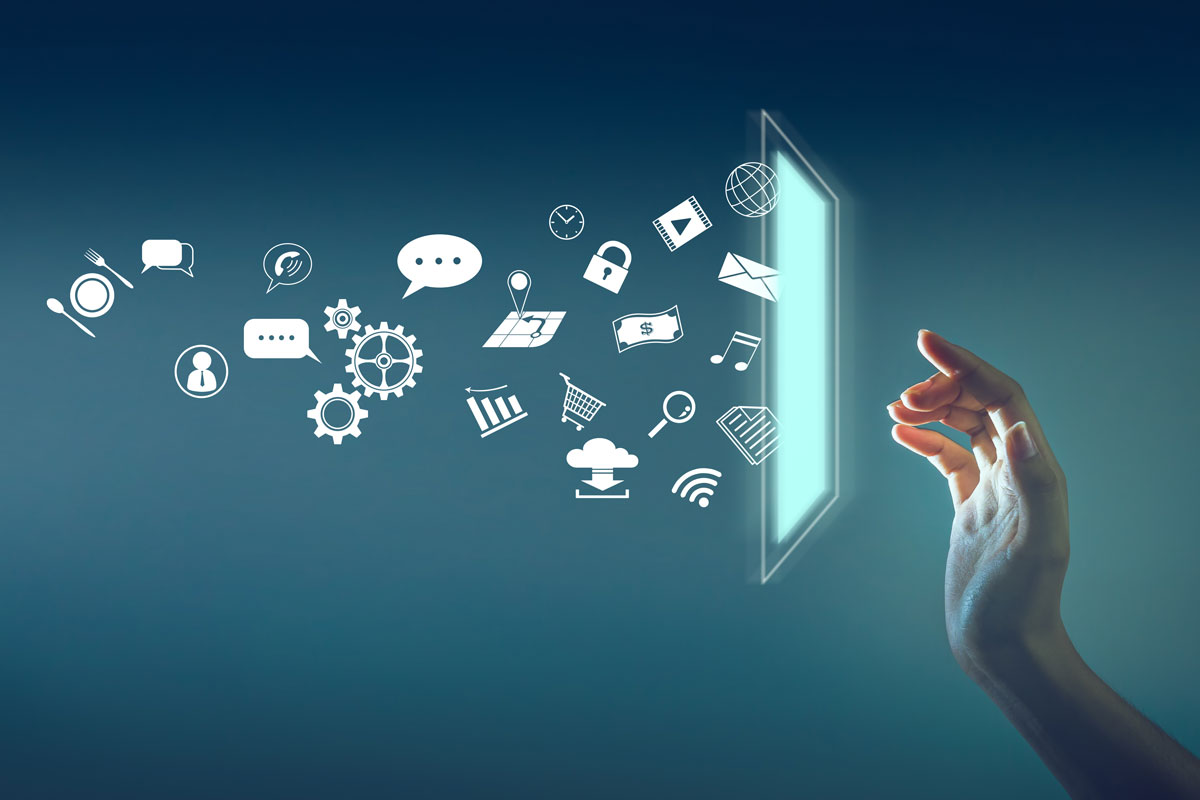 Changes for Trade Mark holders
The Australian presence requirement is the criteria that must be met in order to hold any name in the .au ccTLD. Holding an Australian Trade Mark that appears on IP Australia's Trade Mark database is one way to meet the requirement.
On April 12 2021, any organisation that is using an Australian Trade Mark to meet there Australian presence requirement will need to choose a domain name that is an exact match to the words registered in the Trade Mark (excluding punctuation marks, ampersands, and articles such as 'a', 'the', 'and', 'of').
This is a big change from the current "closely and substantially connected" regulation regarding name choice.
Registrants who currently use this basis to qualify will need to ensure that the name is an exact match, or will need to change the method used to meet the Australian presence requirement.
Click Here for more information regarding Trade Mark rule changes.
Changes for org.au holders
There are now eleven categories of eligible organisations with relation to the holding of org.au domains, with the following now being added to the list:
Indigenous corporations;
Co-operatives;
Registered state and territory political parties; and
Government statutory agency (ie. either Crown, Commonwealth, State, or Territory)
Unincorporated will no longer be permitted to hold org.au names, unless they appear on the Australian Charities and Not for Profit Commission's (ACNC) Register of Charities or meet other criteria as detailed by auDA.
Click Here for more information on org.au rule changes.
Changes for id.au holders
With the new .au licensing rules, all id.au domain names must match the registrant's legal name, first name, or family name, or be an acronym, abbreviation, or nickname related to that person.
Interests and hobbies are not longer permitted as names in the id.au namespace.
Click Here for more information on the id.au rule changes.
Changes to the complaint process
Under the new rules, there are four levels to the complaints process. All initial complaints will now need to be lodged with the registrar of record (regardless of the nature of the complaint). The registrar is listed in the public WHOIS service and has 30 days to resolve the issue or notify the complainant of a date for resolution.
Click Here for more information about the new, four-tier complaints process.
If you are still unsure of how the new .au licensing rules could impact your business, check out the auDA website or contact them directly. Alternatively, check with your registrar.
For more information about domain registration and hosting for your business, or to discuss your digital marketing needs, contact the team at Web Marketing Angels today.