Now is Why You Need a Website
If your business has relied on non-digital marketing strategies in the past, Now is Why You Need a Website.
The current social distancing rules that have been implemented due to COVID-19 look like they will be in place for some time, so if you didn't think you needed a website before, now there is no doubt.
So, why do you need a website now?  Well, gone are face-to-face consultations or sales.  If your business is effectively on hold right now, then you won't be snapping up onsite referral bookings at events or finding your service diary booked out. 
That's not to say that there aren't customers or clients out there, especially those who are sitting in their homes planning for post-coronavirus life!  You might not be able to service them now, but there are potential opportunities to arrange future work.
Alternatively, it might be time to pivot in business and see how you can provide services or products to your customers in a long-distance or non-contact capacity. 
By boosting your online presence with an amazing new website and a more aggressive digital marketing strategy, you give house-bound Australians a much better chance of finding you and connecting with you.
Now is the perfect time to look at ways to shake things up in your business.  Not only will it help to get through the next several months, but it sets you up for greater success when the economy starts to get traction again.
Web Marketing Angels is here to help you work out an exciting new plan, with a variety of services to suit your needs.  With a bit of quiet time up your sleeve, maybe you can revisit that old To-Do list you've kept hidden at the bottom of the work tray.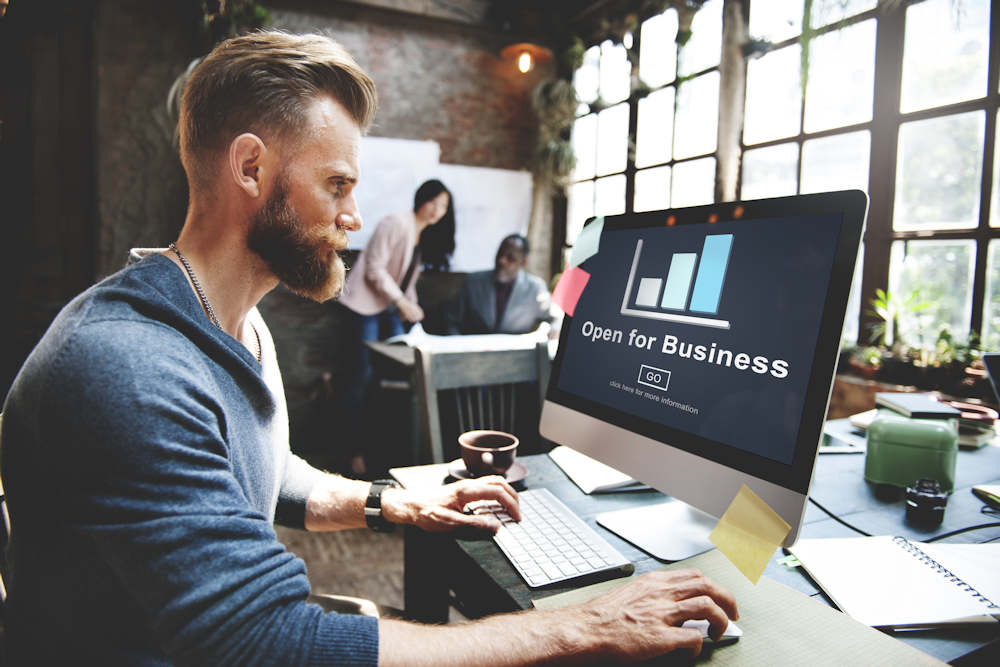 Rebranding and Graphic Design
There is really no better time to look at rebranding your business.  Give it a spruce up with a new vision, logo, colour palette and style.  You can also create some new branded products to send or sell to customers. 
Videos
If you've wanted to dip your toes into video marketing, make 2020 the year.  Web Marketing Angels offers professional video production and photography services.
Web Design
Once you have your new branding sorted (of if you still love your existing style) it's time to build a website that looks fantastic and functions exceptionally well.  Whatever size or type of website you're after, Web Marketing Angels provides an experienced, high quality and Melbourne-based solution.
Hosting
Take this opportunity to check out whether you are getting the best hosting deal and service from your existing provider. 
Google AdWords
Create a precise search engine advertising campaign that is established and managed by a Qualified Google Professional.
Social Media Management
Engage with your target audience with social media platforms such as Facebook, Instagram and Pinterest.  Having a digital marketing expert manage your profiles ensures that your branding is clear, messages are consistent and that your strategies are as effective as possible.
Search Engine Optimisation (SEO)
It's one thing to have a website that looks great, but you need to make sure people see it!   To drive as much organic traffic to your business as possible, your site needs good search engine optimisation (SEO).  Our goal is to see you rank highly on well-considered keywords that are central to your industry.
COVID-19 is motivating businesses all over the world to adopt sweeping changes across entire industries, so with everything that is going on, now is why you need a website – in order to both survive and thrive in 2020.
Get in touch with Web Marketing Angels to find out how we can improve your online presence and keep your business on track.