Social Media Trends in 2021
We all practically live on social media, so your business will benefit from using this tool to reach customers. Let's look at social media trends for 2021.
With a huge surge and changes in social media usage since the COVID-19 pandemic began, social media trends in 2021 will be more important than ever. You're very likely to increase customer engagement and interaction, ultimately leading to better results for your business.
Social media trends in 2021 will be like the trends of the previous year – on steroids!  Reach more customers by utilising some key strategies.
Form an organic social media relationship
Concerns over privacy and misleading marketing are at an all-time high. Studies have shown that 75% of people don't think advertisements are honest. You need to build trust with your social media audience, and word of mouth means a lot. 63% of social media users consider consumer ratings the most important, while 70% of consumers will believe customer opinions over advertisements. To really make it in 2021 you, as a social media marketer, must invest in your relationships with employees, customers, and relevant influencers.
Put people first
Two-way communication is the key to pushing your posts to the top of your audience's social feeds. Likes are important, comments are even more so, and shares are excellent. All this is engagement that will magnify your content. Allow your social media strategy to be influenced by your customers and influencers. These are people who already love your product, so use that in your marketing.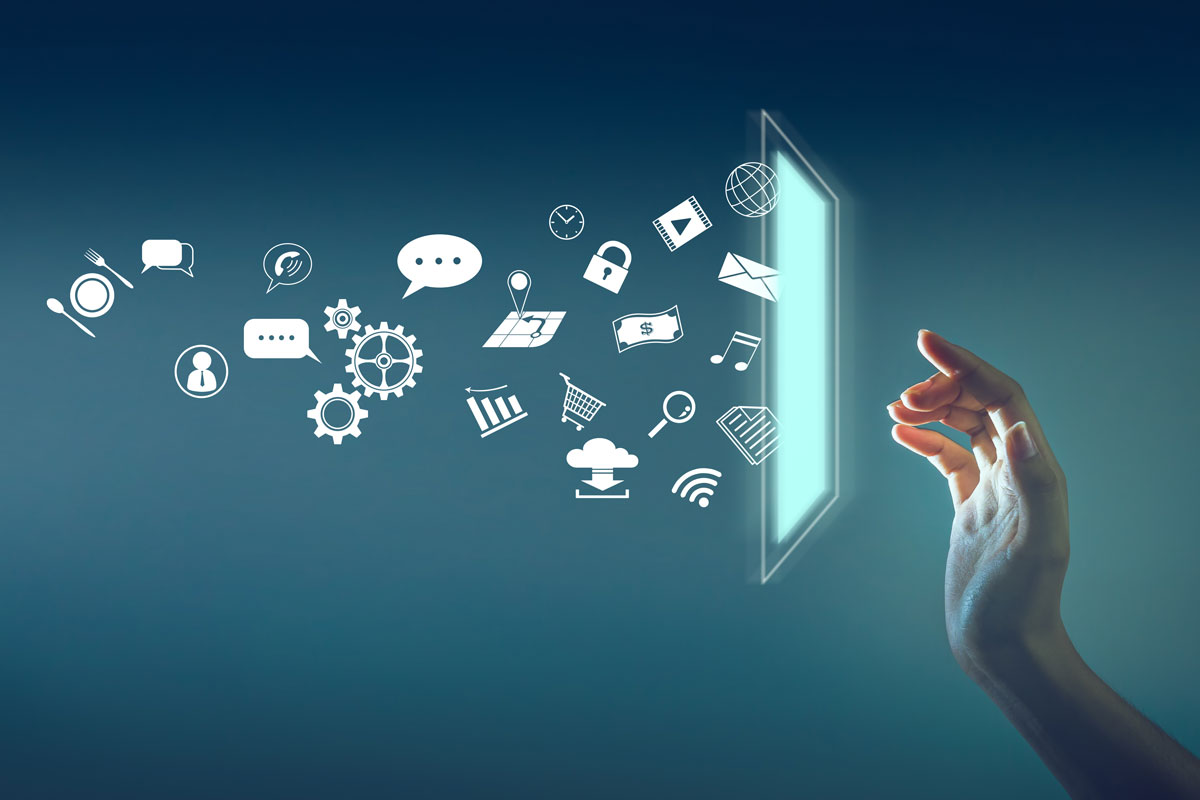 Diversify
There have been dramatic changes in the popularity of different social media platforms. 2020 was a big year for Tik Tok. Your approach to social engagement needs to reflect these shifts. Short videos have proven extremely popular for those aged between 16-34, so if your customers are largely in that group, you may consider videos as a good marketing tool.
Social content with a deeper message
There has been an increased focus on environmental, political, and social issues. Consumers tend to lose respect for businesses who are silent on important issues. Experts have said that consumers expect action – not just talk – from their favourite brands. Using your reach to inform or educate users and spread a positive message will lead to better interaction and engagement with customers.
Social commerce
With online shopping at an all-time high, consider social media as a powerful call to action. People want to buy things instantly, so consider selling directly from your social media posts. You'll have the benefit of reach and engagement with customers, because post comments are your reviews. If posts are positive, they will incite others to buy your products too.
Social media is a valuable channel for marketers to reach and convert customers. If you are after more interaction that leads to sales, be sure to ask Web Marketing Angels to help you create the ideal digital marketing strategy for 2021.