It's getting increasingly easier for hackers and malware to work its way into your computer system, one way is through harmful links on the internet – so testing suspicious links should be the first thing you do.
How are we meant to go about protecting ourselves if it's as simple as a fake link nowadays? Well, Web Marketing Angels has a few tips and tricks so you can make sure that all your links are safe before you trust any of them.
Firstly, a link may be suspicious if it has:
Been sent from an unsolicited email or a strange email address
Been shortened – some links are shortened for apps such as twitter, however phishing sites can easy shorten links to hide the link's original address.
A lot of unusual symbols – URL encoding is a great way to hide website titles in the URL so you can't tell where you're going once your click the link, so watch out.
So how can you make sure a link is safe? Testing suspicious links are now easier than ever with these few handy hints.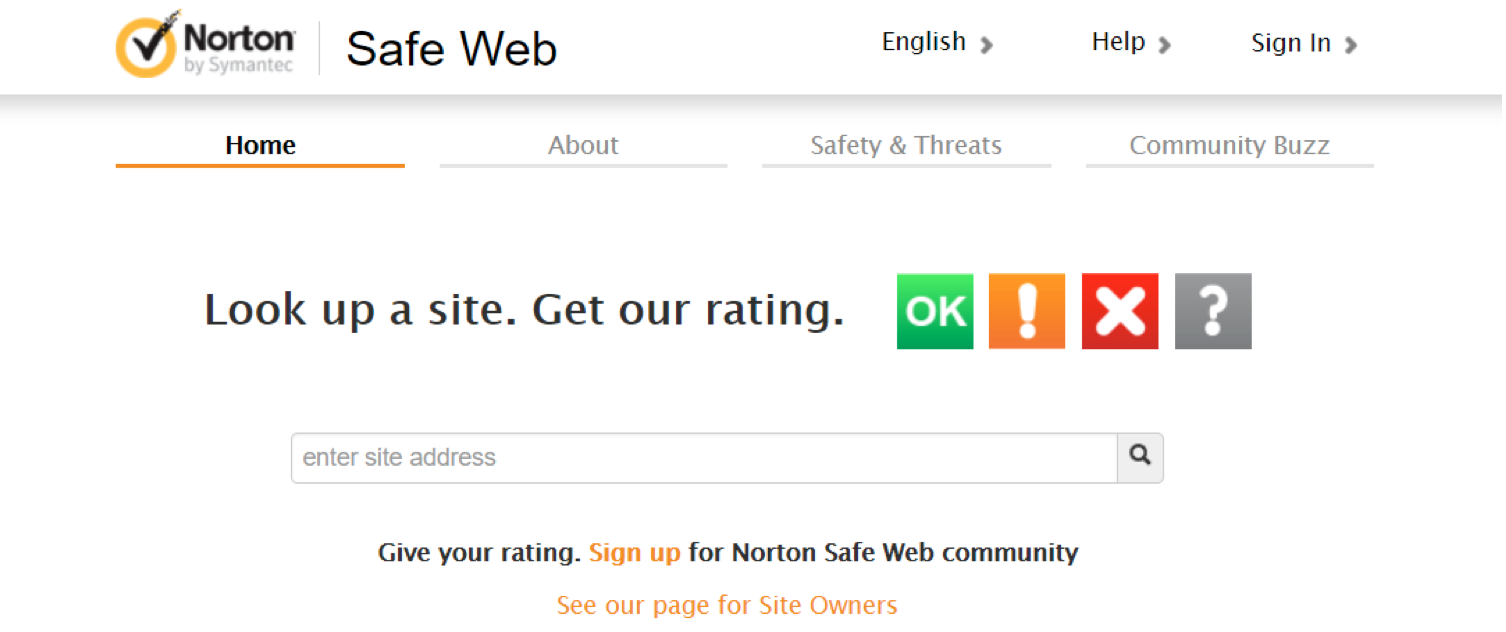 Some antivirus software come with a link scanner, such as  Norton SafeWeb, however you can just as easily find a link scanner for free online. Some great scanners include: VirusTotal, URLVoid, Web Inspector and Is it Hacked.
By entering the URL into these URL scanners, you will get an extensive report on the URL with some details such as where the URL is hosted, when it was registered, if it has a good ranking on Google, its Safety reputation and traffic.
There are free tools online to check shortened links that expand it back to its original length so you can then use a checker to check your link. CheckShortURL, URLEX, and Where Does This Link Go are great tools to expand your URL before you click on it.
Testing a suspicious link can be as easy as not clicking! You have to have the link in a web browser for this to work, but most search engines offer a preview of the link in the bottom corner if you hover your mouse on it.
If the link appears like this, and has a clean URL with no extra symbols, it is most likely safe – if you have any other doubts, simply use tip #1 to double check.
There you have it – our tips for testing suspicious links online! Make sure you always double check emails where they ask you to fill out personal information, if a friend messages you an unusual link with a message that doesn't sound like something they would say (they may be hacked) and always test links you aren't sure about!
Happy browsing!
– The Team at Web Marketing Angels.