Event Promotion
To ensure the successful public event, there is a lot of planning and consideration that must take place.
Event Promotion is a great way to boost your business in the public eye and to get your goods and services out there in the public eye. Event Promotion however takes a lot of planning in conjunction with focused Social Media Management and highly targeted Digital Marketing. With all of these factors working together your public event will gain more exposure is more like to generate a crowd.
Web Marketing Angels has over 30 years of experience with promoting and devising events and marketing campaigns to fully engage your desired future and existing clients. We aim to deliver optimal delegate numbers whilst creating captivating and well-run event that promotes your business to the fullest.
By opting to have a public event where your business is the focus, you are opening many doors that the online world simply cannot. With a great online marketing strategy combined with an in-person appearance to interact with potential clients, you will be developing your reputation in both a professional and personal way. This is what customers look for when deciding to use a service or buying a product – great customer service, friendliness, understanding and a professional business.
Web Marketing Angels has an enviable track record in successful event promotion of many major events.
We utilize trusted techniques to engage with your target demographic during public events and help to promote that event with the use of our full spectrum of Digital Marketing techniques which include Social Media Management, SEO, advertising and PR management to name a few.  We utilize many platforms when it comes to Event Promotion, such as Twitter, Facebook, Youtube, Instagram and Google +, and we work with services such as Google Adwords to put you on the map.
For more information on how we can promote and devise your public event, contact us today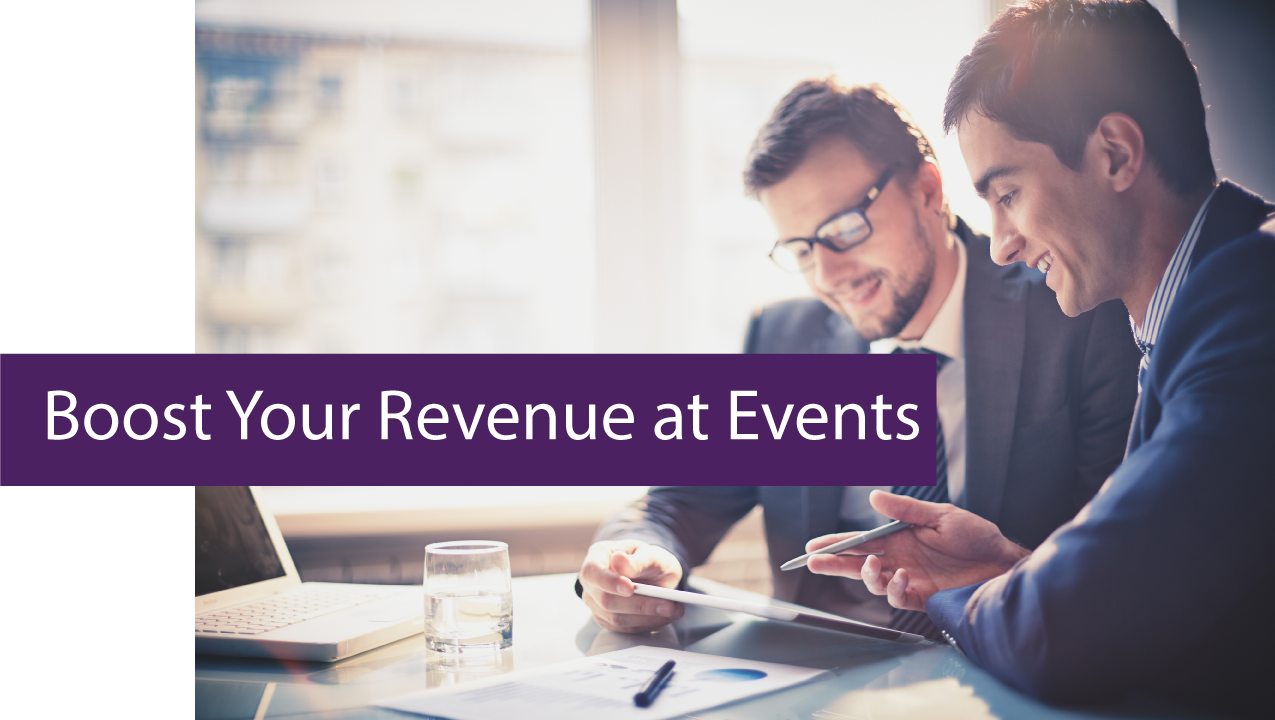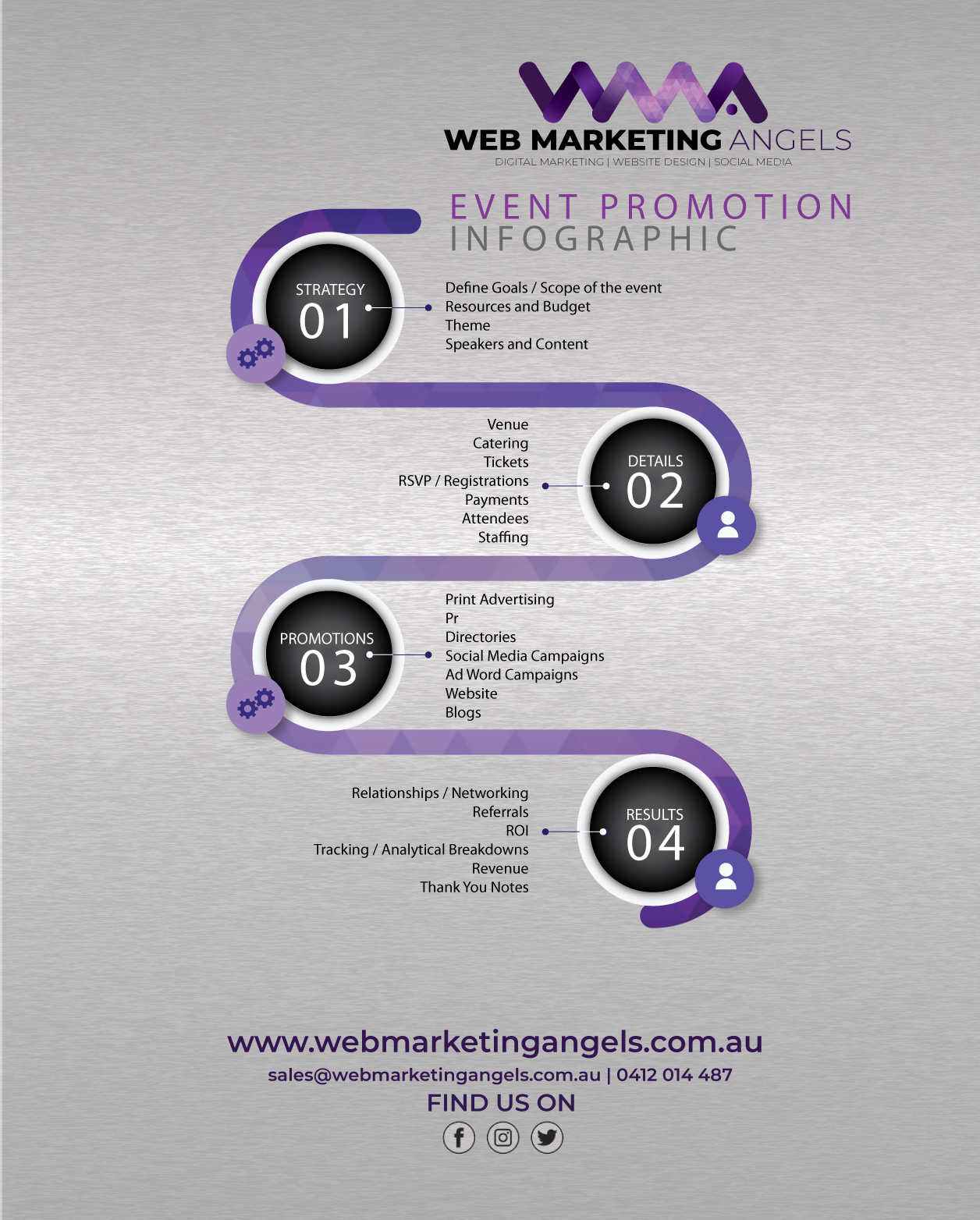 Let the Angels promote your next big event
We can promote your event faster than anyone else… we have wings you know! If you are interested in working together, send us an inquiry and we will get back to you as soon as we can!